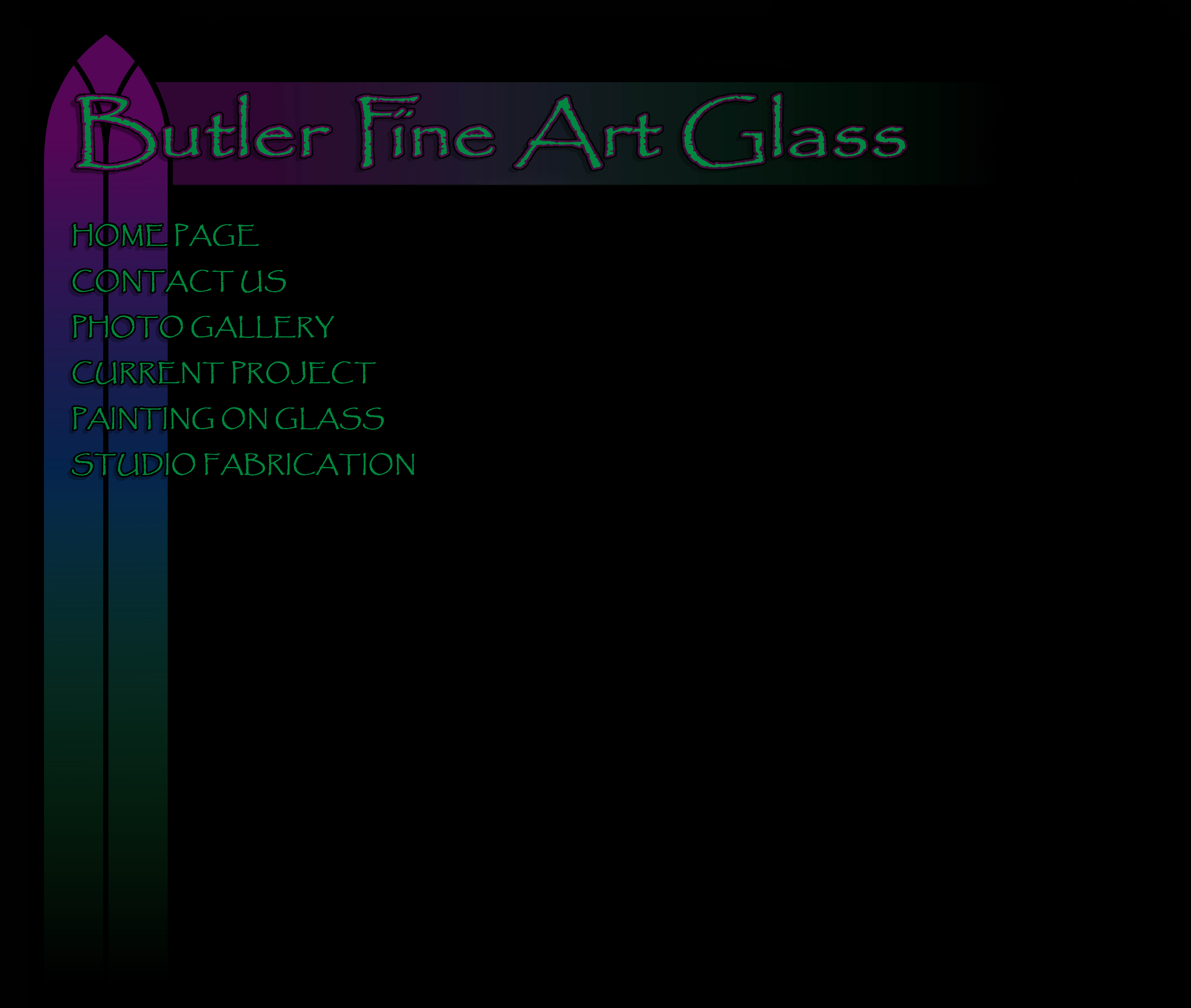 More
importantly, we distinguish that the emotional connection is the difference between glass that is merely colorful,
and art glass that has a greater purpose in the worship space.
We
recognize liturgical art as an opportunity to bring
people closer to God, and strive to make an emotional connection between the viewer and the artwork.
Welcome! Our full service studio specializes in liturgy-based artwork for worship spaces.